2,561 views
09.30 am – Woke up. Showered. Breakfasted.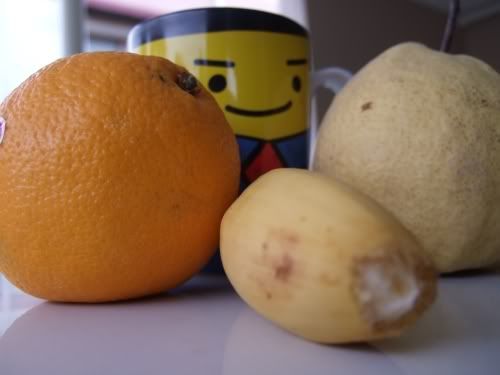 10.30 am – Dropped by malaysiakini, kennysia, chanlilian.
11.00 am – Found out that the only 2 difference between cappuccino and cafe latte is that cafe latte contains 3 times more milk and a layer of foam at the top.
Cappuccino

Cafe Latte
12.00 pm – Lunch with Gabe and Jason in Kampung Jawa.
After Jason picked me up, we went over to pick Gabe up.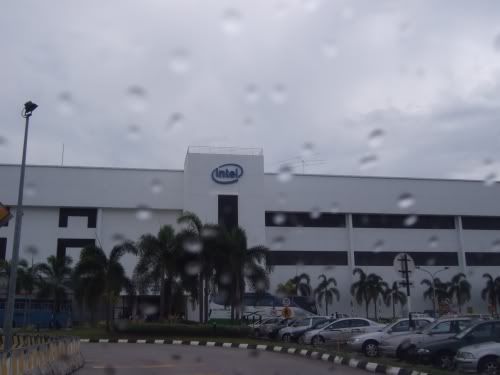 As Gabe,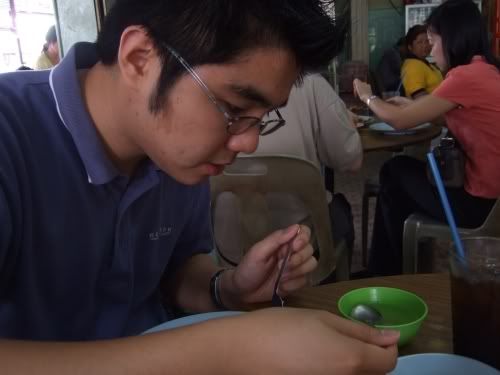 Jason and I was feeling adventurous, we went to try the left corner coffeeshop at Kampung Jawa.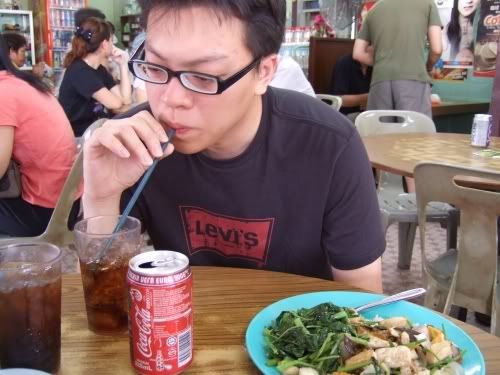 Picked fried chicken, lady's fingers, mix vege and pig's intestines as dishes and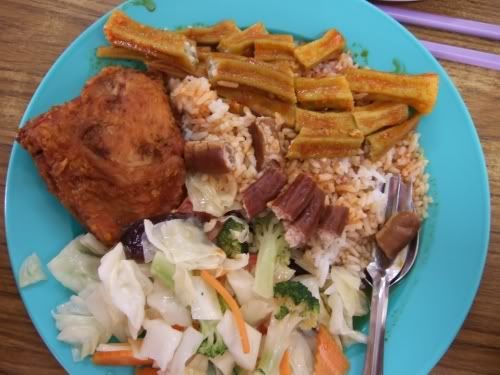 ordered a plate of char koay teow to share. Although it's nice, it's pricey.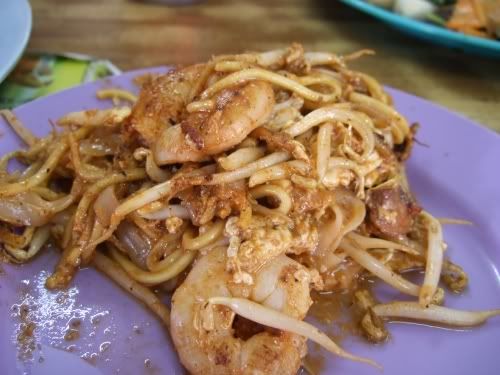 02.00 pm – Made further preparations for Bangkok.
Identified our destinations in the detailed road map that Anthony gave me.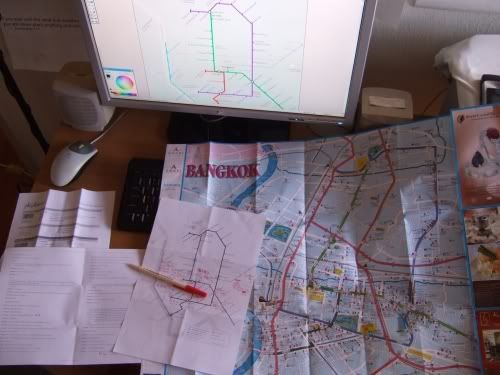 Packed all liquid and toiletries not exceeding 100ml / 100g into a clear Ziploc.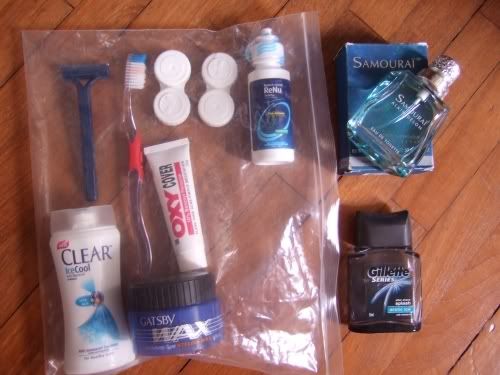 Packed only a bit of clothes as I plan to wear after buying some in Chatuchak.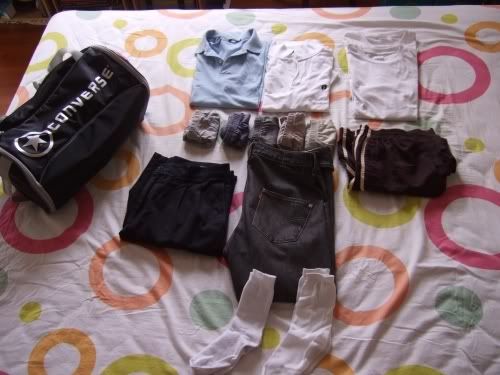 Made sure the trip timetables were printed correctly for distribution among the 7 of us.
06.00 pm – Finished packing.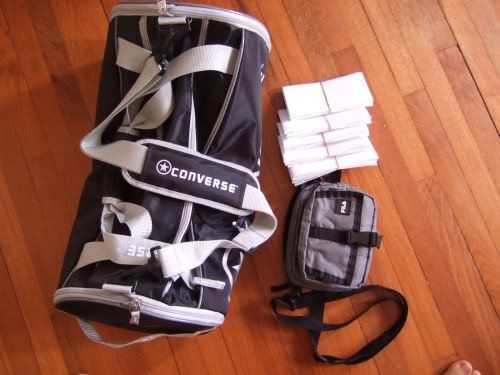 06.30 pm – Went jogging with Andy at Botanical Gardens to keep ourselves as fit as possible for the trip.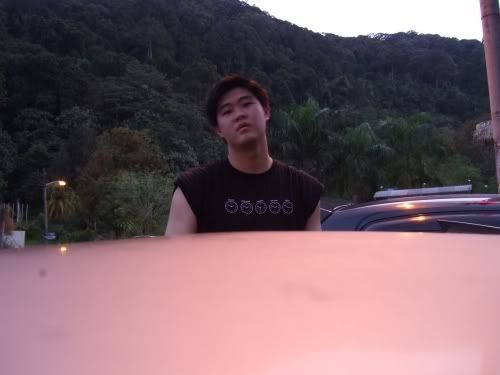 07.30 pm – Dinnered at Goodall Cafe.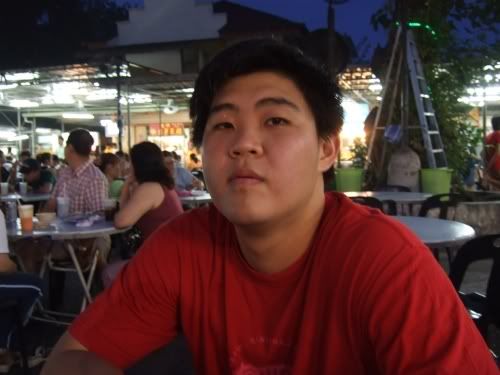 Had my usual snapper teriyaki.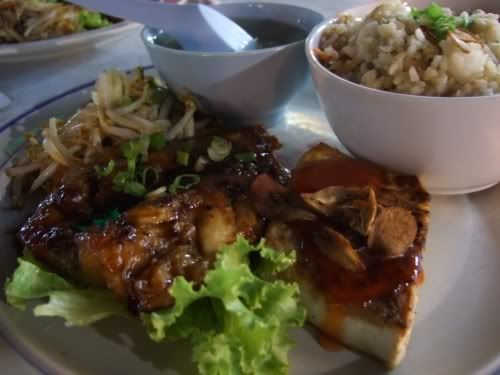 09.00 pm – Went online and chatted with the other Bangkok 7.
01.00 am – Tried to sleep but couldn't. Was excited. Too much, in fact.
02.00 am – I'm guessing that this was the actual time I stepped onto Dreamland.