08.30 am – The PC arrived.
09.00 am – And this is how I cook Indo Mie.
(I've ALWAYS prefered Indo Mie to Maggi Mee)
Had eggs boiled by the side while preparing.
First, you bring the water to a boil.
While the pot normal temperatured water gets heated up, you bring out the packed sauces and oil
and squeeze them out onto the plate.
Once the pot of water starts boiling, you throw the noodles in.
After 5 short minutes, you tapis the water from noodles
and throw them onto the plate where you've already squeezed out the sauces.
Next, stir and stir.
Add some side dishes (in my case, eggs) and finally, you're done. ~yum
I need a servant 👿
09.30 am – Opened up the new box of 50 tea bags
to make myself a jug of green tea.
10.00 am – Started preparing the files needed by the sick PC before formatting.
Phase 1 : Prepare
Step 1.01 : Open up the PC
and check out the insides.
Step 1.02 : Load the necessary applications from the healthy PC
into the pendrive. Loaded some songs as well.
Step 1.03 : Got ready the CDs.
Step 1.04 : Powered on the sick PC and loaded songs from the pendrive. (So that I feel happier while working)
Step 1.05 : Check out what programs the sick PC uses. This is to help you determine the drivers needed by some of the sick PC's hardware.
Step 1.06 : Checked out the motherboard version.
Step 1.07 : Backed up files from the Desktop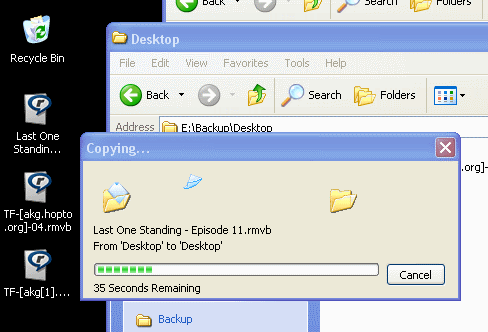 and My Documents into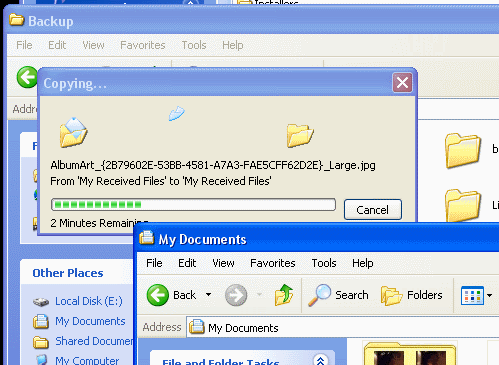 another drive.
Step 1.08 : Searched for the drivers online
downloaded
and moved them into the USB pendrive.
End of phase 1.
01.00 pm – Lunch break!
Went to Church Street's Kafeteria dan Hotel Eng Loh for a plate of
chicken rice. ~yum
Double chicken rice chilli. ~yum
02.30 pm – Came back and saw Poslaju's sorry note. ~damn. Now I'll have to go to town again to collect the RAM stick.
03.00 pm – Phase 2 : Rebuild
Step 2.01 : Formatted C/ drive and
installed a fresh copy of Windows XP Performance Edition.
07.00 pm – Went to Poslaju's Penang office in Victoria Street
to collect the missed parcel.
07.30 pm – Wanted to eat the Chinese bawang-lebih-burger cooked by an uncle and his family in a van in Tanjung Bungah but too bad it wasn't open today.
And so we went to Seahorse's lok lok instead.
We had hair core,
jiew hu eng chai,
Taiwan sosej,
virgin hums,
siputs,
ohs
and fried tomyam maggi.
09.00 pm – Opened up the envelop and stuck this piece of 512 DDR RAM memory stick into the PC's motherboard.
Viola, it's ready.
12.00 am – zzzzzzZZZZZZZZZZZzzzzzzzzzzz